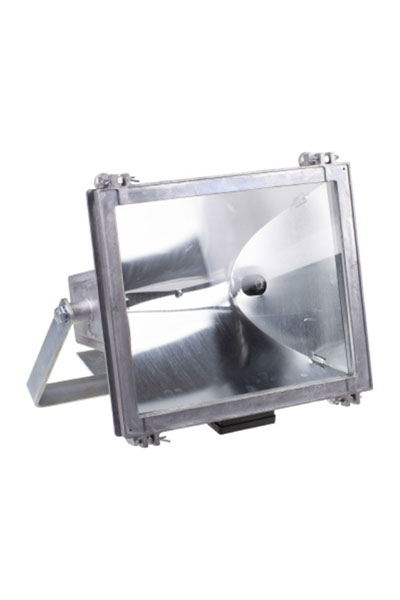 Use: Light fitting for the illumination of industrial and sports halls, sports areas, stadiums, public areas, ancient monuments, building facades, billb...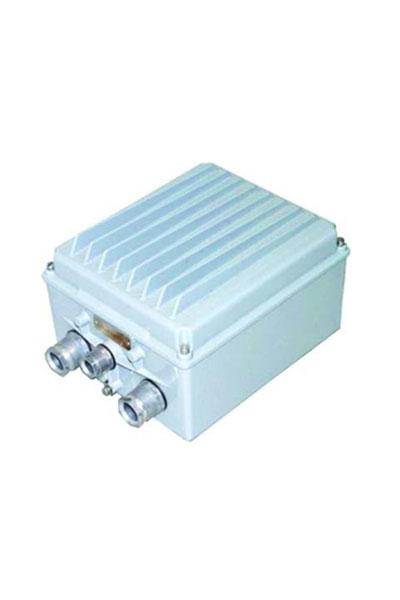 Použití: For the operation of discharge light fittings and floodlights such as the floodlight SPOT I.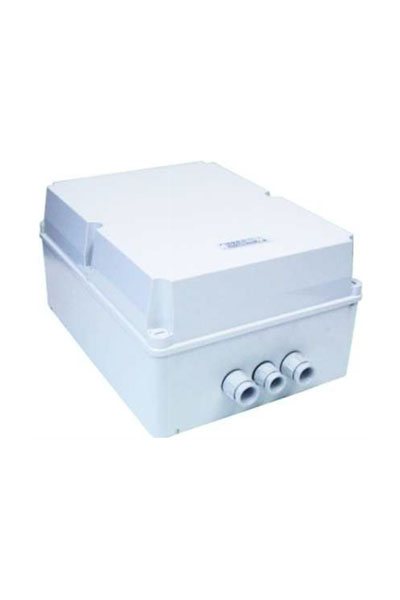 Use: For the operation of high-pressure halide lamps 1000 W and 2000 W, e.g. TITAN floodlight.